4 tags
1 tag
1 tag
1 tag
2 tags
1 tag
2 tags
"blog"
Tomorrow I have a job interview with a new, well respected, restaurant; which I am optimistic about. It will be a great opportunity for me to earn and save a lot more money. I think that after this I will have learned enough about the culinary arts to move on and begin to pursue another passion, though I am looking forward to this experience with great anticipation… wish me luck!
2 tags
just ate a handful of mushrooms...
first time… here goes nothing!
1 tag
that look that people give you when they ask if...
"Make sure you marry someone who laughs at the same things you do."
– J.D.Salinger (via theoxygeninyourblood)
2 tags
1 tag
4 tags
1 tag
I literally just lectured my way through a sunset hah. This year and all of it's beauty have opened up an entirely new realm of awareness for me. The more I understand the fundamentals of the human mind, the more I begin to understand my own; and from there the minds around me and the world past that. I'm beginning to see beyond the fictional profiles that appear to overwhelm most of...
2 tags
1 tag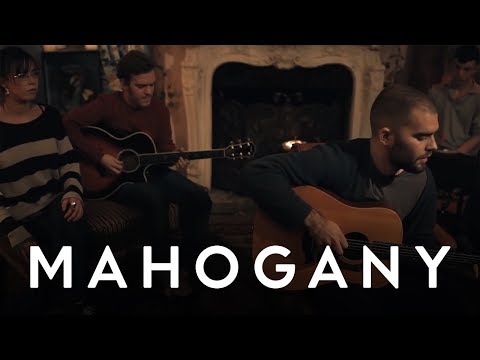 1 tag
1 tag
2 tags
2 tags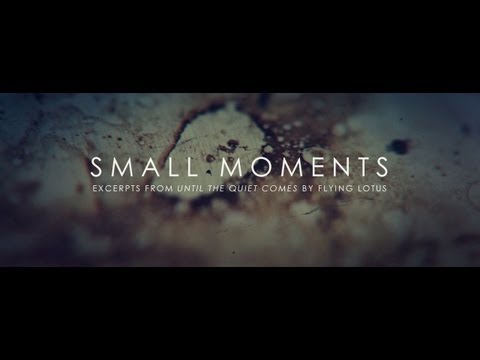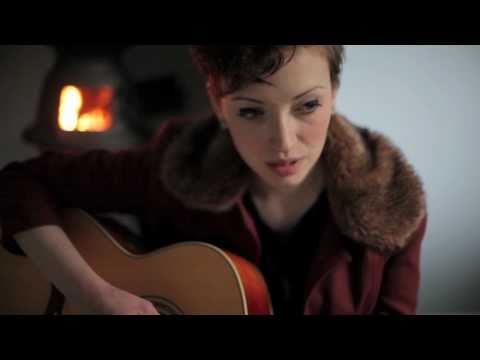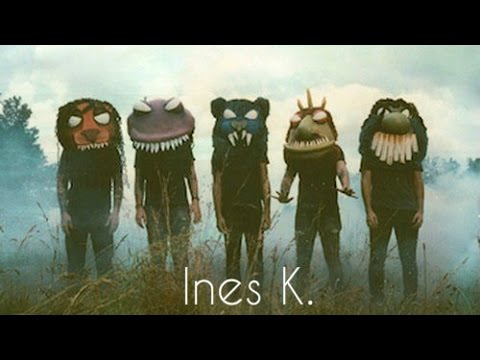 Had a dream last night that my alarm didn't go off and I was late for work… Only to wake up four min before work because my alarm didn't go off lmao. good timesss.
2 tags
3 tags
2 tags
New 7 day workout routine!
I just started working out with a close friend of mine who recently retired his cross fit membership, and I'm super jazzed on the new system we've got going: For five days we will practice a regular lift, each day focusing on one main muscle group at a time ( lifting heavier each week) Then twice a week yoga and cross fit training for cardio Then once the month is up we will begin...
Mitt Romney was asked to define "middle income." ... →
justconnor: thisistheglamorous: absurdlakefront:thegreg:meredithmo:inothernews lol word Then I have literally lived in poverty for my entire life. This man disgusts me.
2 tags
1 tag
2 tags